Leh Mosque, Leh
, Ladakh, India.
Mosque somewhere in, Hyderabad
Alauddin Sabri Dargah Mosque,Delhi??, India
Badi Mosque, Kamptee, India
Taj-ul-Mosque, Bhopal, India
Mosque, Varanasi, India
Mosque by Beach
, North Chennai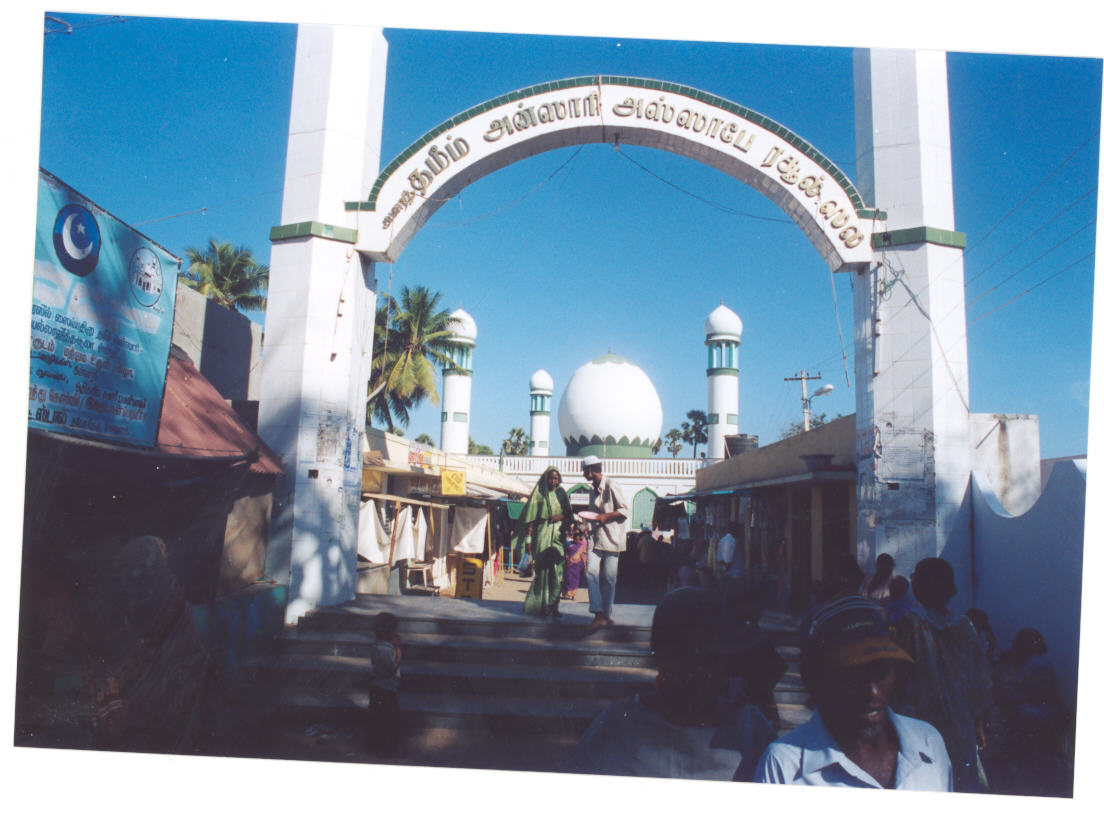 Kanjiramottam Mosque
, Ernakulum, India
Badi Masjid Mosque
, Kamptee, India
Kasotal Mosque, Kamtee
, India
This is the mosque where 2 grenades were thrown inside during Friday
prayers from the windows recently. It was in the news. Its in Western
Maharashtra close to Nagpur.
Jaipur Mosque, Jaipur
, India
Qutub Minar Mosque, Delhi
, India. North India's Oldest mosque.
Quwwat-ul-Islam Mosque, Delhi
, India. One of the Oldest.