Burhanpur Mosque & Moseleum complex, Burhanpur
, M.P., India.
Saleema Khatoon Mosque, Hyderabad, India





Its a historic mosque & will be preserved by Heritage preservation.
JAMA Mosque, Srinagar, Kashmir, India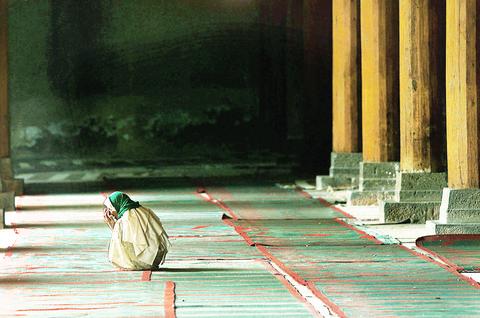 Everyone..................stick
around. My countdown to ****THE FIRST MOSQUE EVER BUILT IN SOUTH ASIA
****is nearing. But everyone in here is for big surprise. Yes, its NOT
in North India (definitely not the asoka pillar mosque in Old delhi,
built in 12th century). I have already found what is probably a 2nd
oldest "surviving" mosque. I'm holding back the image till I confirm
it. its nearly 1000+ yrs old like 10th century. The oldest mosque is
South Asia is NOT in North India, Pakistan, Bangladesh, Afghanistan,
Sri Lanka. Its in Kerala for sure but I'm not sure if its the oldest
"built". It could be oldest "surviving" dating back to 8th century just
150-200 yrs of founding of Islam thanks to arab traders settling on
western coast of Kerala for trade.Ajadalla Mosque, ?????
, India
Pattambi Mosque
, Kerala, India
Athinhal Mosque, Athinhal
, Kerala, India
City Mohyudeen Mosque
, Kerala, India
Jama Mosque, Beericherey
, Kerala, India
Malappuram Mosque
, Kerala, India