JAMA MOSQUE, Old Delhi
,India.
The Largest Mosque
in India
Mughal Emperor Shah Jahan's grand mosque. Shah Jahan built many
mosques in Delhi but Jama Mosque turned out to be the Largest Mosque
built in India. Its a stunning peace of architecture & gives you a
breathtaking view of Old Delhi & its legendary Chandni Chowk (Moon
Lit Avenue) area. Boy!! did that Red Sandstone came in handy along with
Marble againVintage Jama Mosque Image..(1878)
Arial Bird's eye view
.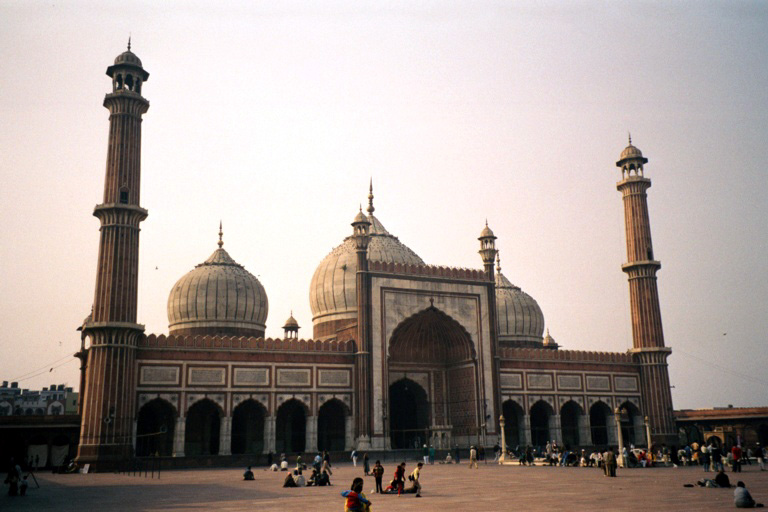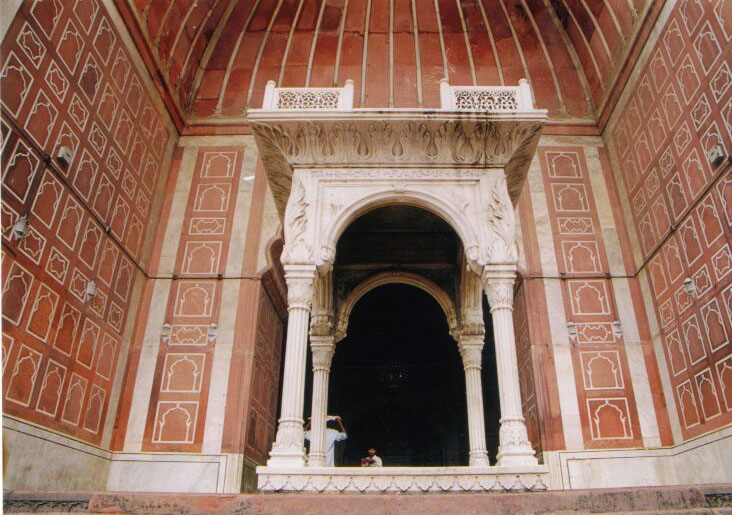 SHAHI ENTRANCE (MAIN ENTRANCE)
faces
Red Fort
, Old Delhi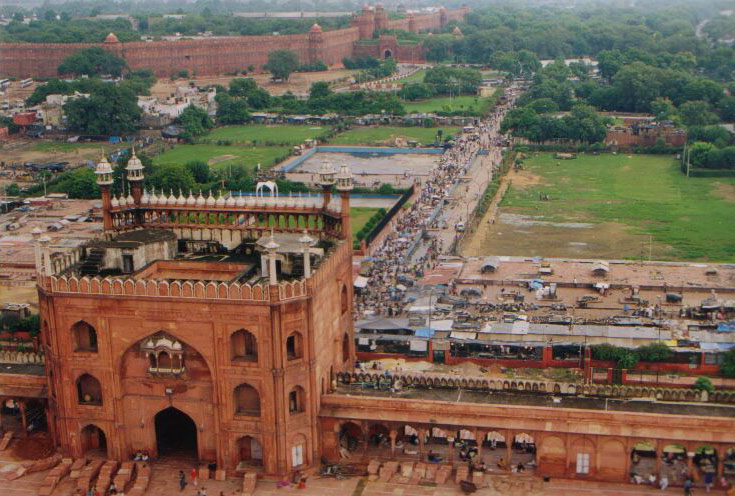 WESTERN GATE Entrance
EASTERN GATE Entrance
GRAND COURTYARD
Notice the Main Entrance facing
Red Fort
.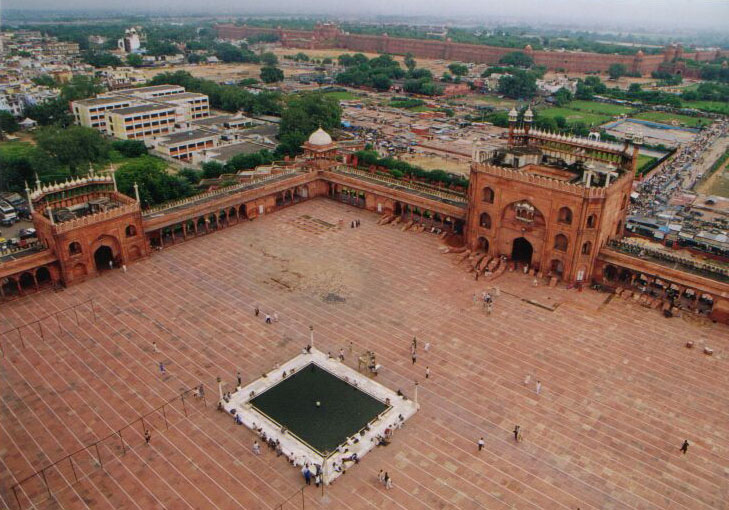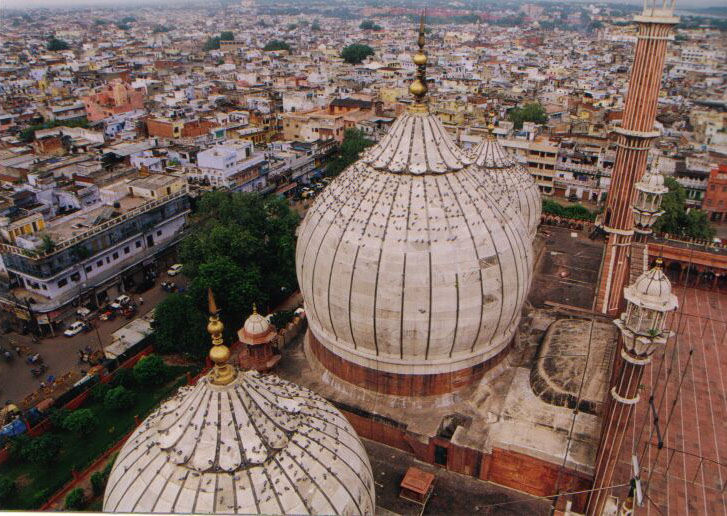 ********AL Rasheed Mosque, Deobandh, Saharanpur, U.P.**********
Zakaria Masjid in Masjid Bunder

Copyright Humayun Peerzaada

Historic Mughal Mosque / Agra
Historic Mughal Mosque / Mathura
Jama Mosque / Amroha
Old Boligonj Mosque - Calcutta - West Bengal
Unknown Mosque / Jammu / India




Dastagir Sahib Shrine & Mosque / Srinagar / India




Unknown Mosque / Bombay / India




Unknown Mosques / Delhi / India